The past week we saw some minor updates and changes in some of the social media platforms. Here we bring you the latest happenings in social media in the past week.
Facebook Adds Posts and Status Updates to Graph Search
Now with the Facebook graph search, you will be able to search for status updates, photo captions, check-ins and comments to find things shared with you.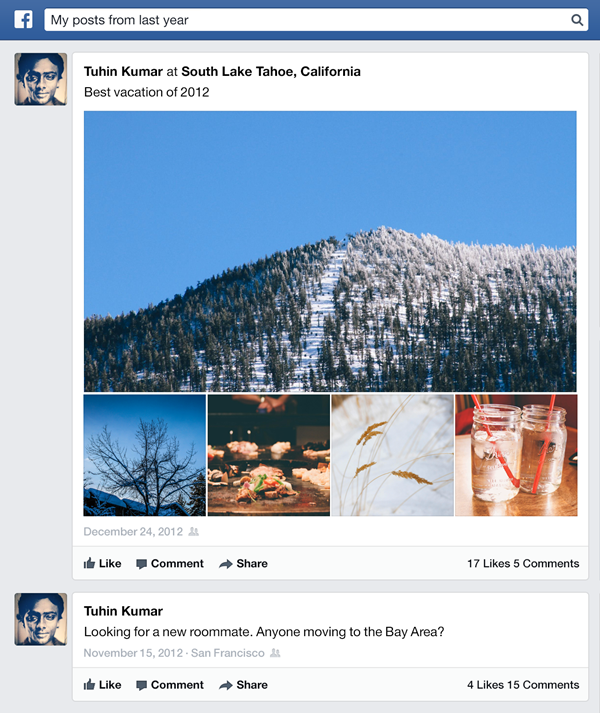 Facebook Announces New Features for Mobile Ad Unit
Facebook Announces New Features for Mobile Ad Unit to help drive engagement and conversions. The mobile app ads are designed to help businesses reach people that have already downloaded their apps and direct them back into specific features, content or products within the app.
LinkedIn Adds New Features to Mobile
The LinkedIn app for mobile in keeping up with the design trends of the times now has a flatter, cleaner and more modern design and you can now keep your professional reputation fresh by accepting endorsements from your connections and by adding skills to your profile.
This week saw very few updates in social media. Check out our previous episode here and keep checking this space for more news on social media.