The past week we saw some major updates and changes in many of the social media platforms. Here we bring you the latest happenings in social media in the past week.
Facebook Updates Mobile Login
With the new update for facebook mobile login, apps that require facebook login must take your permission separately to post on facebook on your behalf. Facebook has been working with popular mobile apps to create a better experience for the end users.
LinkedIn's New Groups
Group managers and group members can now customize and visually differentiate their conversation space from their competitors.
Twitter Announces Related Headlines
Tweets that are embedded on websites will now show a new "Related Headlines" which makes it easier to discover related stories that provide more context.
Google+'s Embedded Translation
Wherever there appears a public post or comment which is not your primary language of choice on Google+, a "Translate" link at the bottom of the post will be shown for quick translation.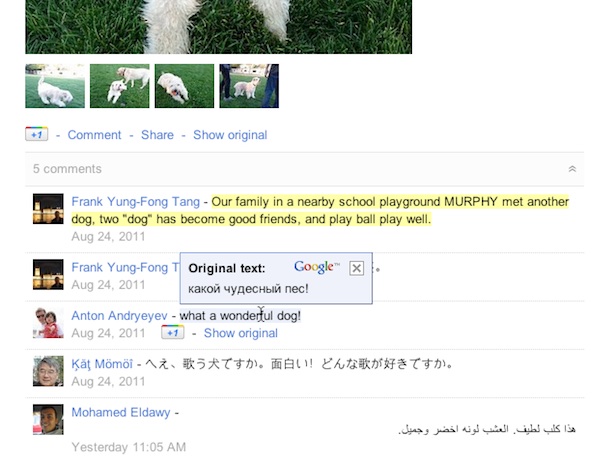 YouTube Mobile app Updated
With the new updated mobile app for YouTube, there are more ways to watch YouTube videos on your device on both android and iOS. The iOS version now supports multitasking which was earlier only available in the android version of the most popular video streaming site.
Tumblr Updates Dashboard Menu
On your dashboard, earlier the share button was available only for sharing on tumblr itself. The new updated menu now lets you share directly to twitter as well as facebook.
 Facebook Embedded Post Now for Everyone
Last month, facebook embedded post had started rolling out with their launch partners. With the feedbacks received, facebook embedded post are now available for everyone with several improvements.

LinkedIn's University Pages
With the new university pages, LinkedIn's strategy is "to help students at every critical milestone from campus to fulfilling, successful careers."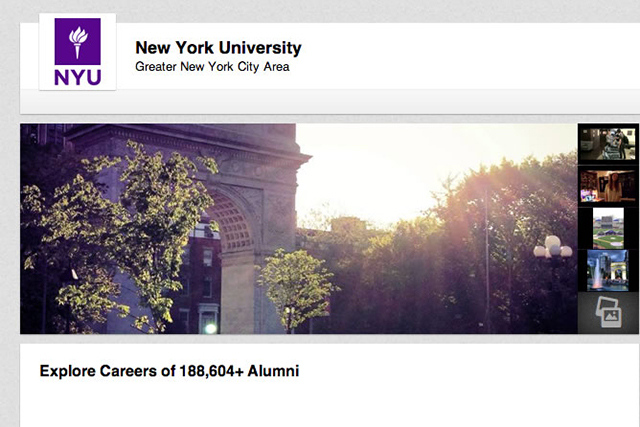 Keep checking this space weekly for more exciting news.