The past week we saw some major updates and changes in many of the social media platforms. Here we bring you the latest happenings in social media in the past week.
Every tweet ever published, now at your fingertips
Topsy Offers Entire History of Public Tweets, Just in case you're curious about your own first tweet—or any other piece of Twitter history. Check it out here.
SlideShare's Browse Page Redisigned
SlideShare users can now discover content in a new way! The page is much more visual, and like before, you can sort through SlideShares based on topic category, content type, language and date. Users can now also share, save and "like" SlideShares directly on the browse page.
LinkedIn Adds Volunteer Aspirations to Profile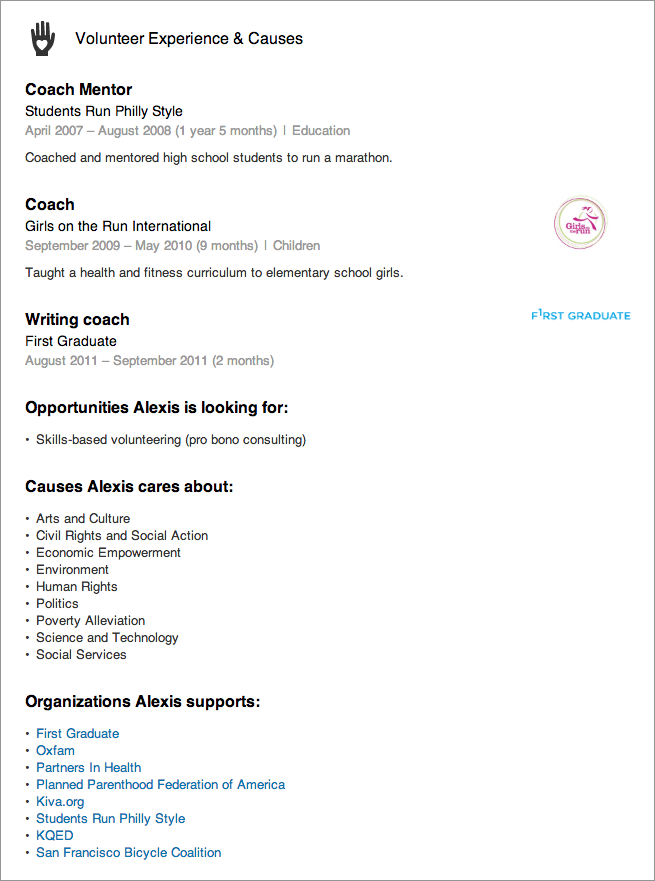 LinkedIn will now serve more than just a resume. You can share your volunteer aspirations on your LinkedIn Profile.
Instagram Reaches 150 Million Monthly Active Users
"Whether it's documenting protests in Egypt, sharing the trip of a lifetime across the United States or snapping #petselfiez, this community continues to surprise us every day with your creativity, sense of adventure and unique perspectives on the world," Instagram said in a statement announcing the new statistics on Sunday.
Instagram now has 150 million monthly active users with more than 60% of them residing outside of the United States. That was pretty quick given that in February, the company reached the 100 million monthly active-users milestone.
Check out last week updates here. Keep checking this space weekly for more exciting news.